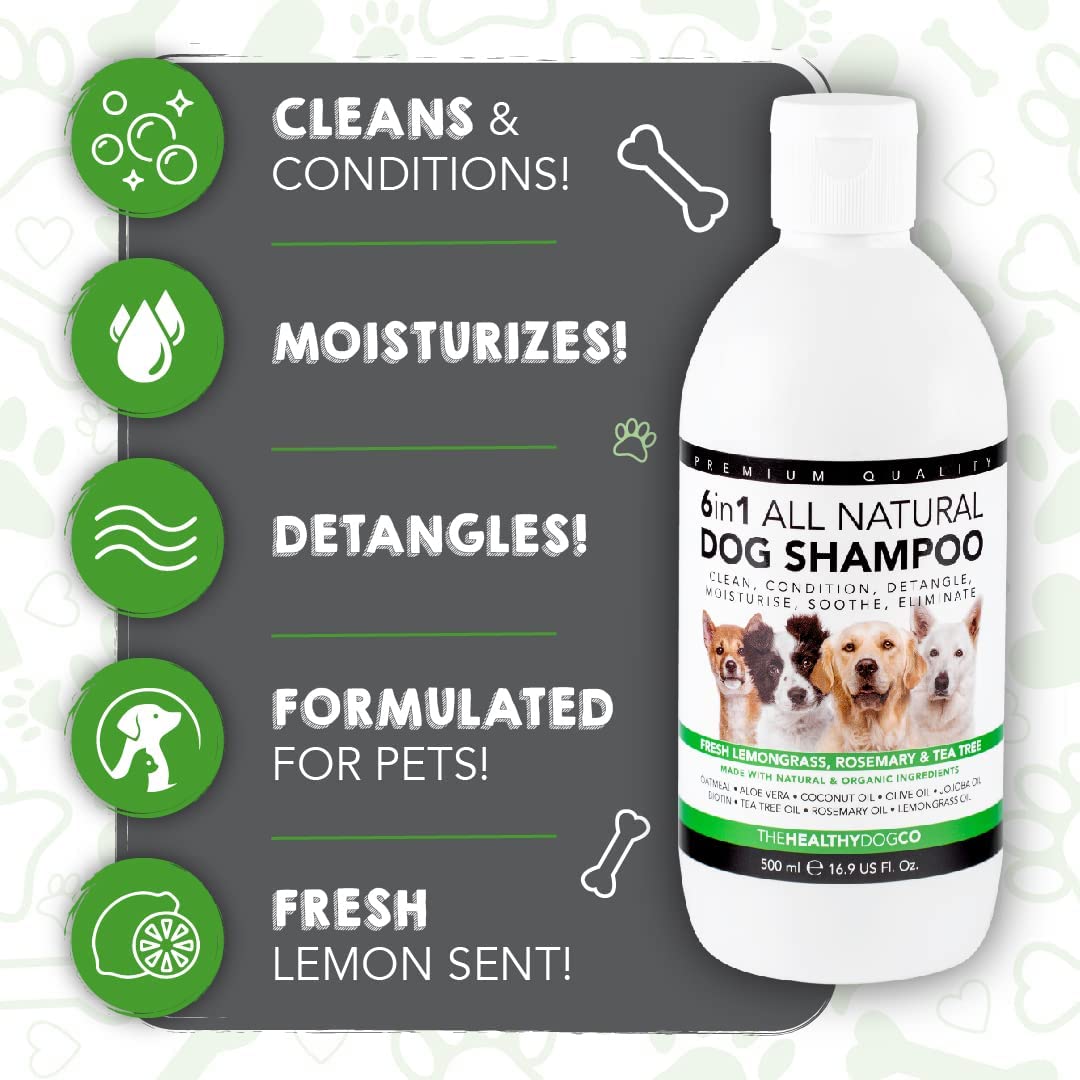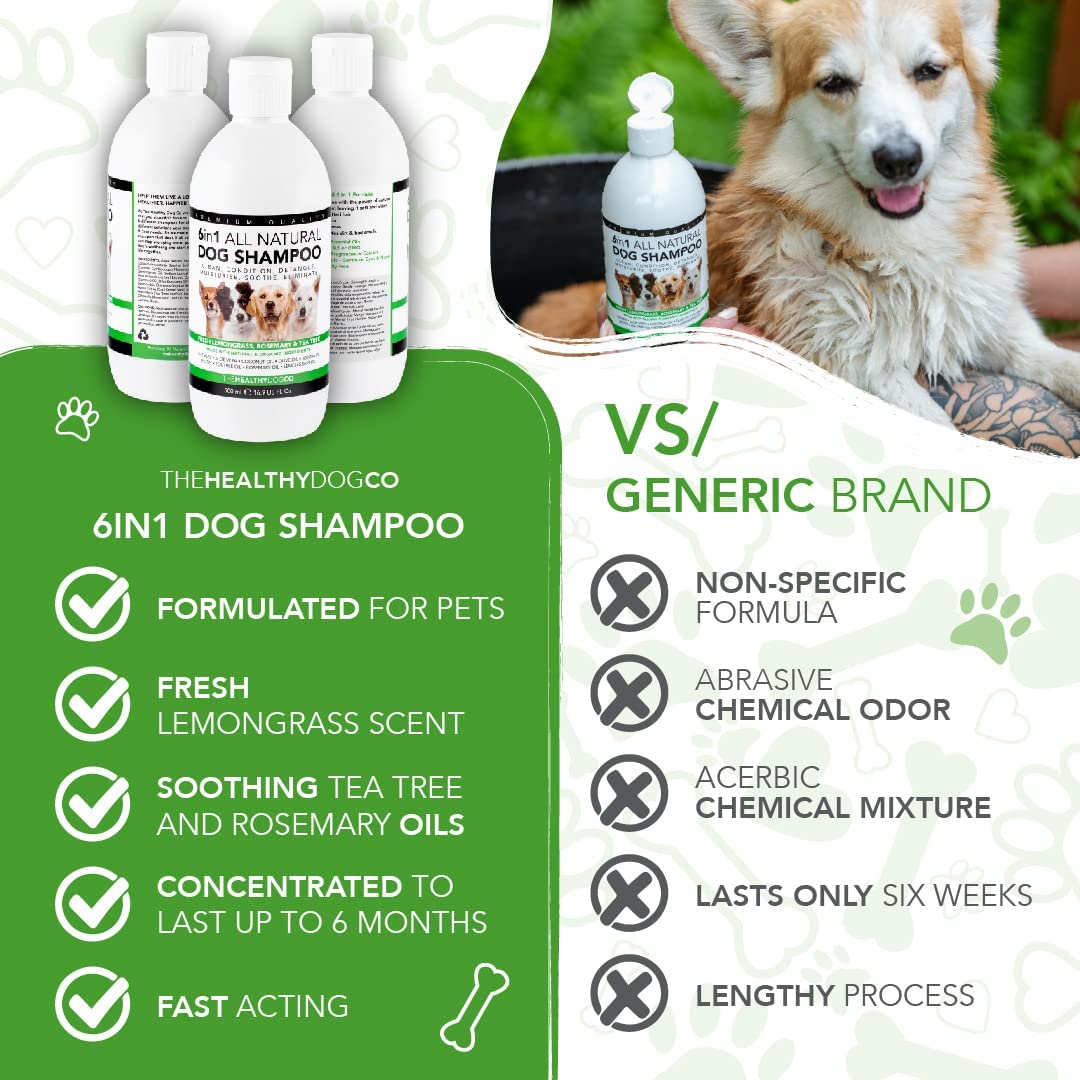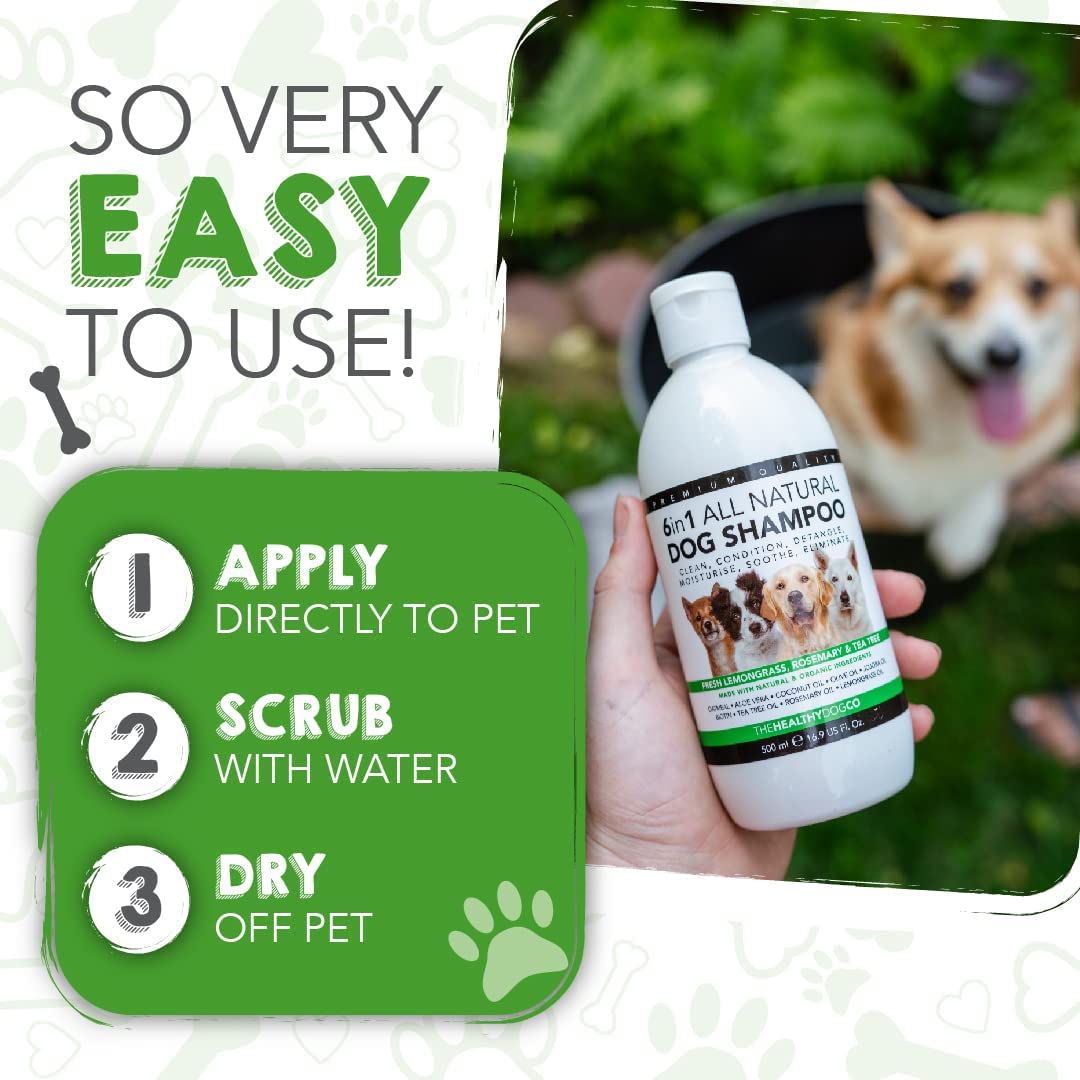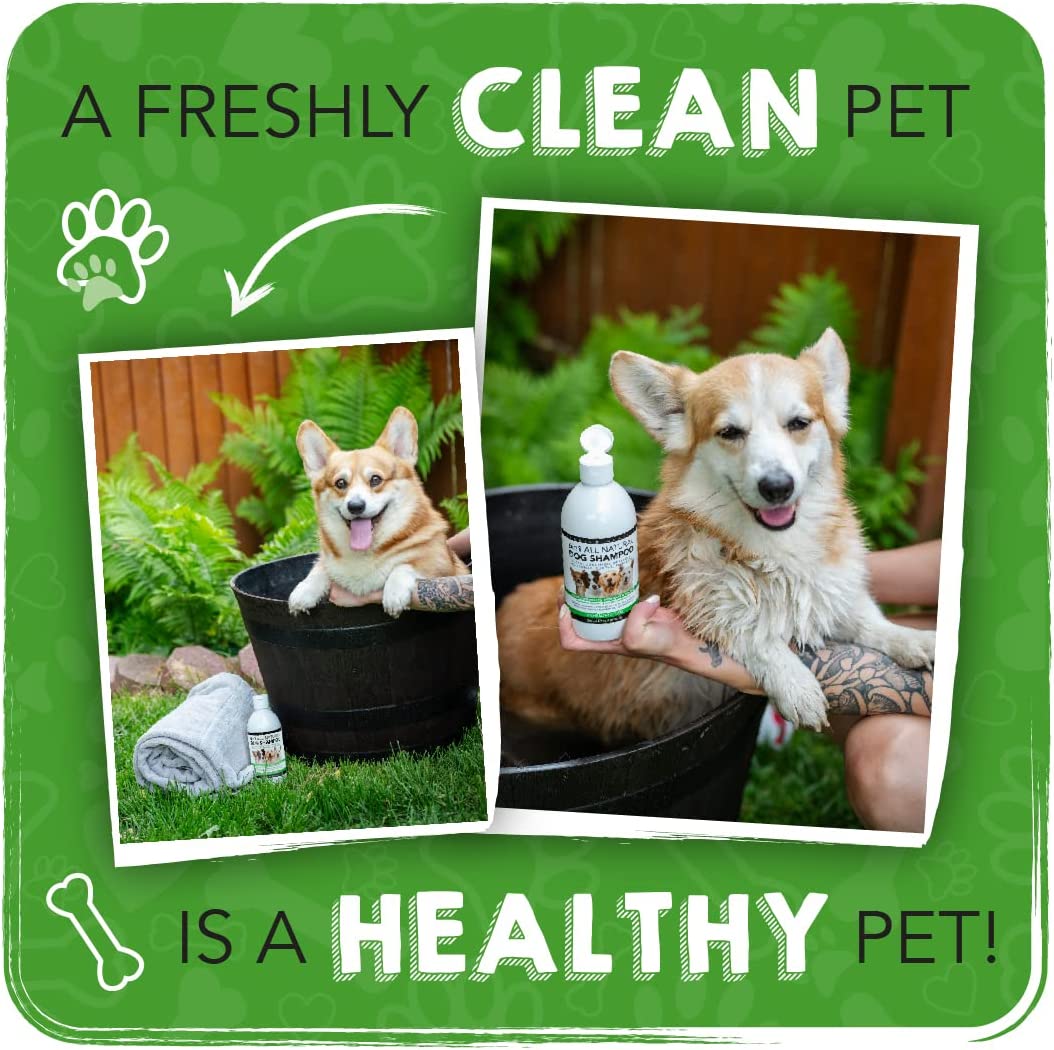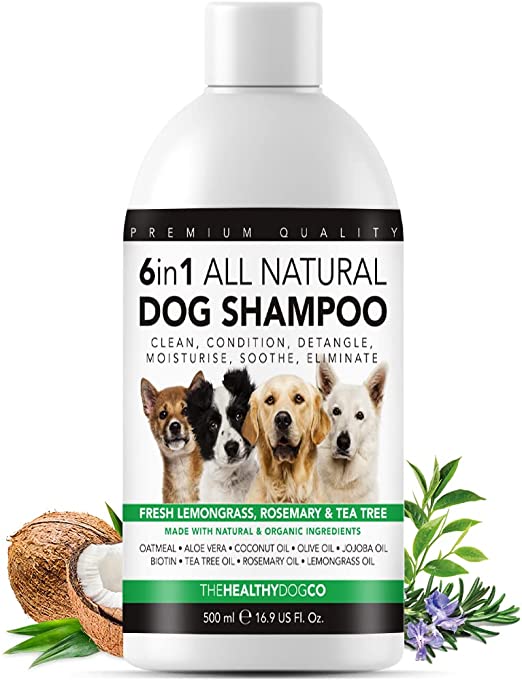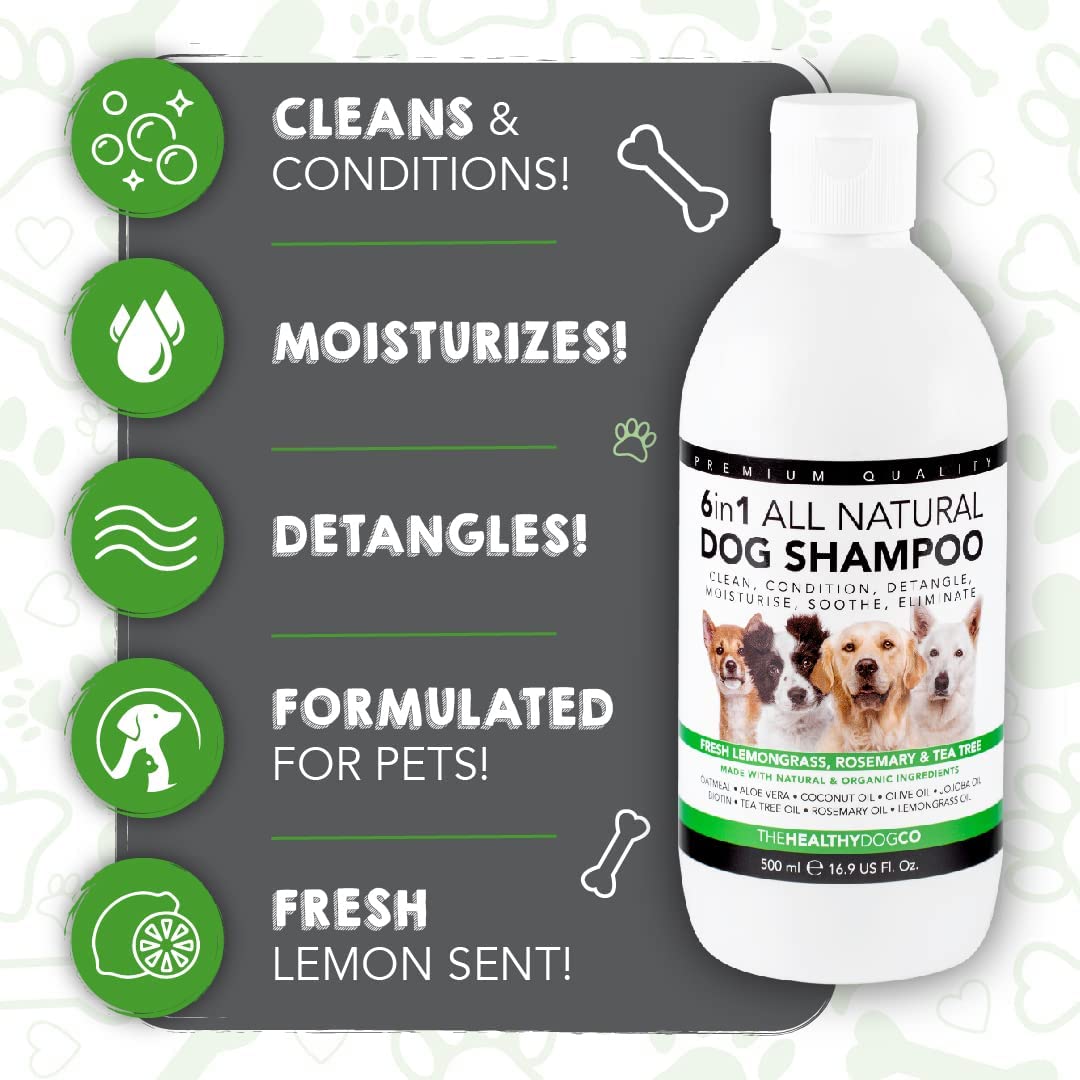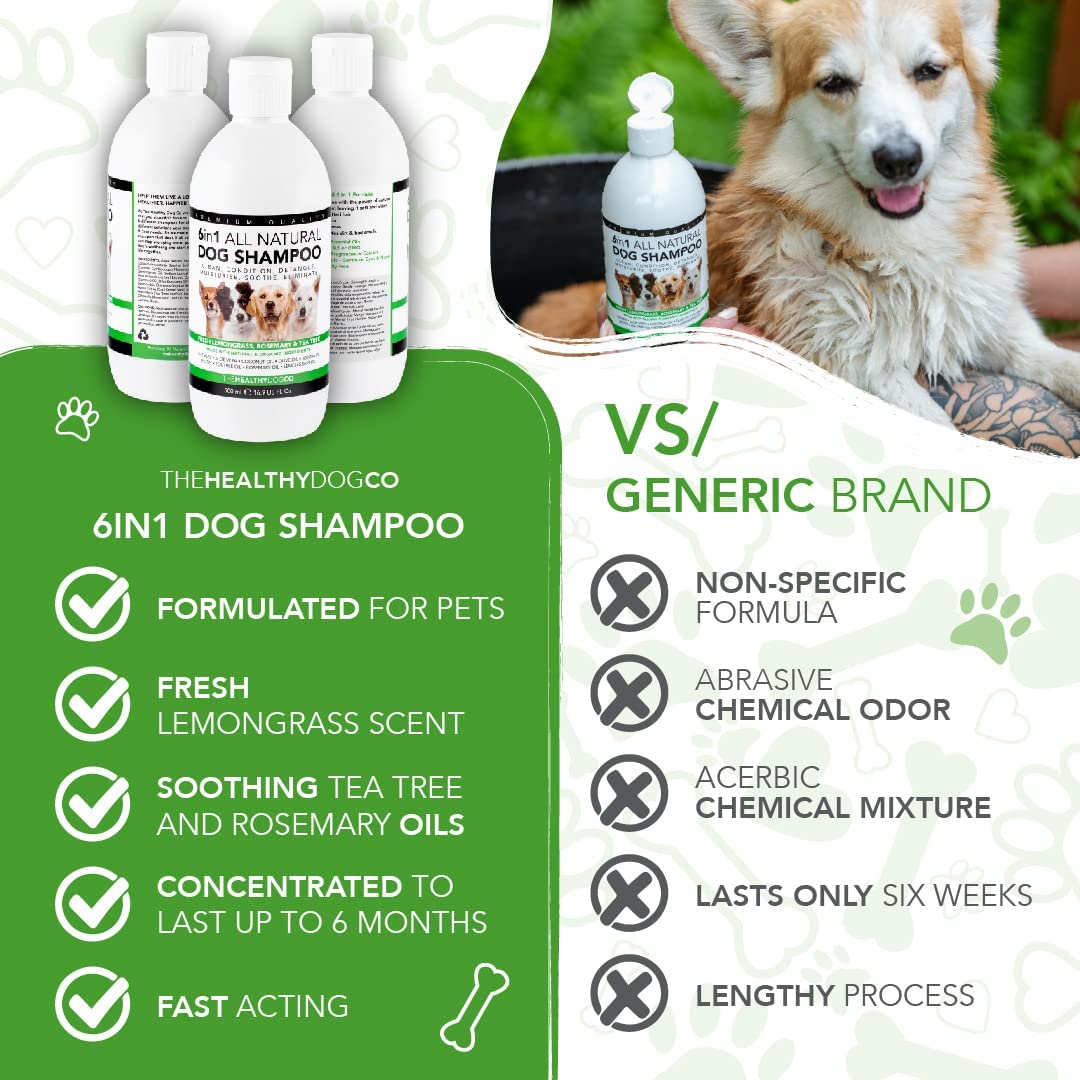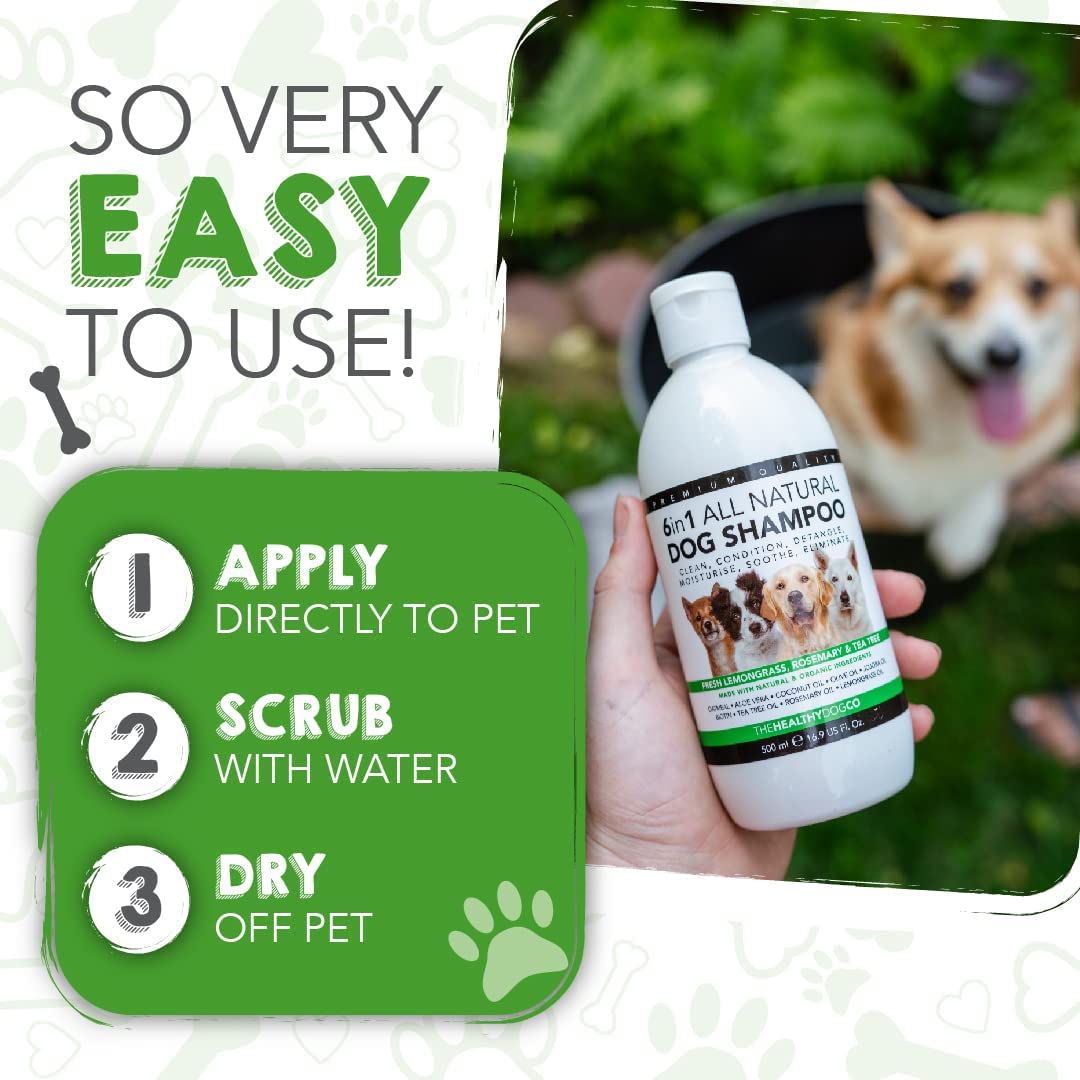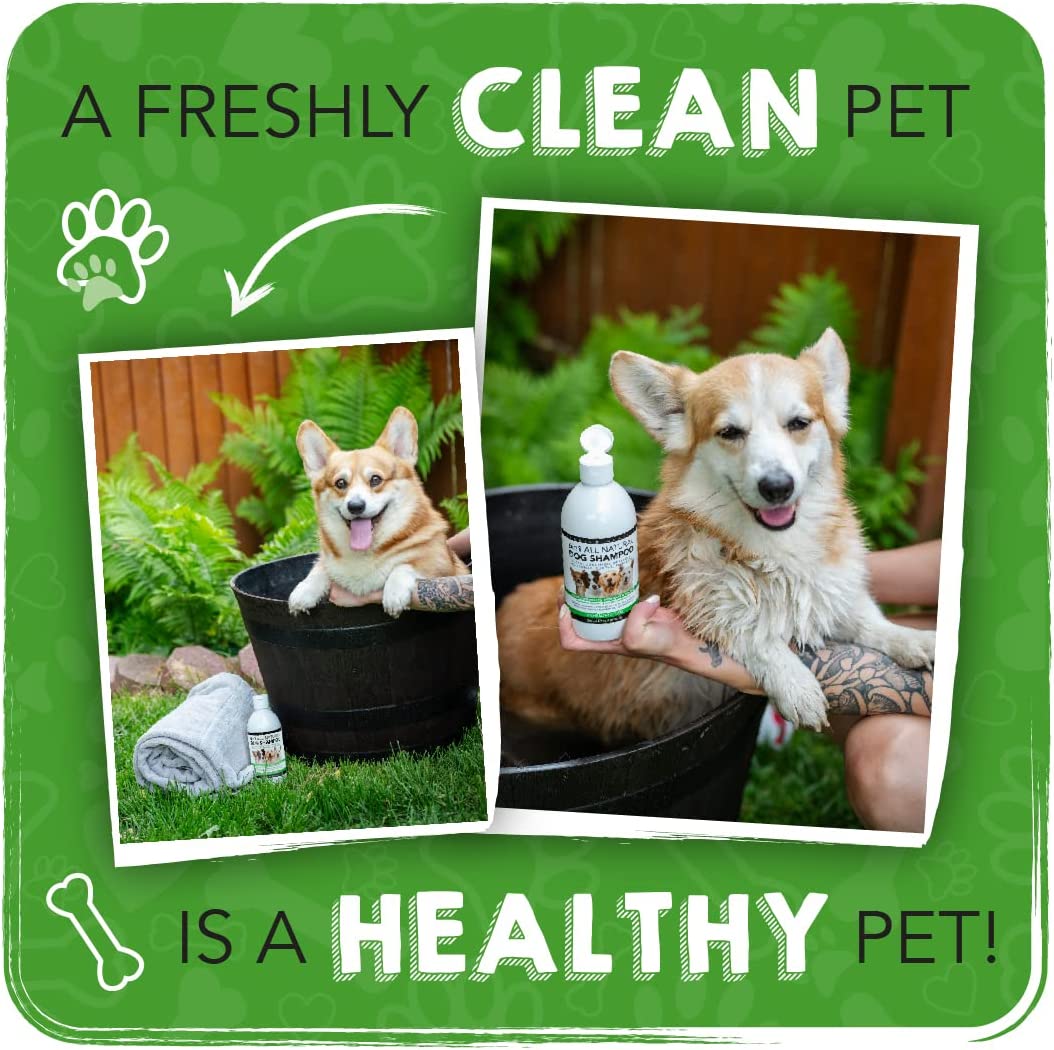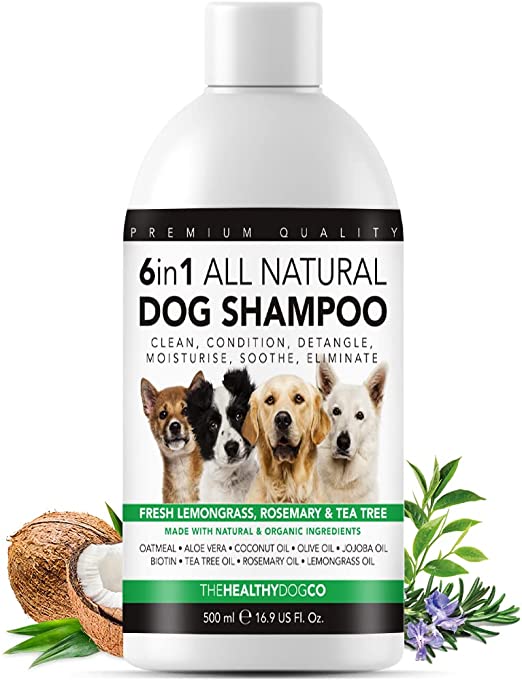 The Healthy Dog Co - 6 in 1 Dog Shampoo and Conditioner - Sensitive Dog Shampoo - 500ml
Keep your dog clean, conditioned, tangle free, moisturised, itch-free and smelling lovely. All packaged up in a safe, natural organic shampoo specifically formulated for your dog's coat and skin.
Why Choose Us ?
We work tirelessly to ensure that all our products are made using safe, healthy, 100% natural ingrediants that will keep your pet healthy and safe.
Returns
We operate a no-questions-asked 30 day return policy on all products because we're committed to healthy happier pets
Shipping
All orders are processed within 1 business day; and delivered within 2-3 days of placing your order. We offer free shipping on orders above £20; and a flat rate of £1.99 to anywhere in mainland UK.