Healthy On The Inside, Happy On The Outside
All Natural Health, Happiness & Care Products For Dogs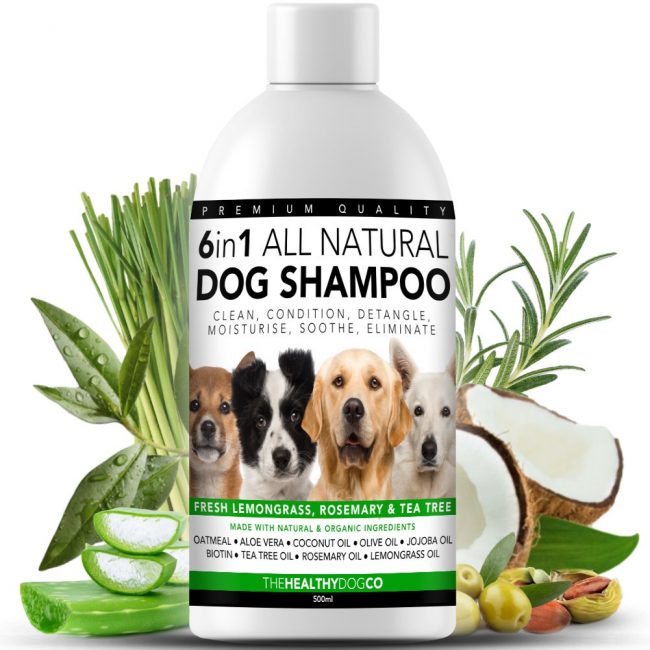 Made From 100% Natural Ingredients
Your pet is part of your family and you want to give them the healthiest and safest products you can,  but many products on the market have hidden toxic ingredients that can impact their health causing you worry and confusion.
Like you, this made our founder Sally King very angry so she decided to do something about it, and The Healthy Dog Co was born.
Working with top animal health experts and manufacturers, Sally developed 100% natural, traditional herbal formulations using tinctures, herbs, flowers, fruits and pet friendly essential oils to replace every chemical based ingredient.
So you can be sure that all of our products are made using safe, healthy, 100% natural ingredients, that are powerful and effective.
Join The Anti-Chemical Revolution...
At The Healthy Dog Co we hate chemicals!  This is why we are continually expanding our range of health products for your pets that are 100% natural, vegan, non-toxic and cruelty free. Everything is also free from GMO, artificial preservatives, artificial flavours, artificial colours and toxic chemicals.
All of our products are handmade in small batches, using locally sourced ingredients from farms and growing fields. They are all continually tested and monitored for the highest quality, and are as environmentally friendly as possible.
Help Them Live a Longer, Healthier, Happier Life
We won't make anything that we wouldn't happily give to our own dogs and cats. Because if we wouldn't choose it for our own family we wouldn't expect you to.
So stop feeling guilty and settling for toxic chemical based products for your pets that cause you worry and could shorten their life or reduce their quality of life. Be confident that you are doing everything you can to help your pet live a longer, healthier, happier life!
And to make you happier we use Amazon Prime to sell and ship all of our products fast, safe and efficiently.
Join The Discount Club
Join our discount club and get exclusive discounts of up to 70% off all new product launches